Norway, renowned for its stunning fjords and breathtaking landscapes, is also known for its efficient healthcare system. If you find yourself battling a common cold while visiting this Nordic country, it's essential to be aware of the types of cold medicines available. In this blog post, we will delve into the world of cold medicines in Norway, providing you with valuable insights to help you navigate through the local options.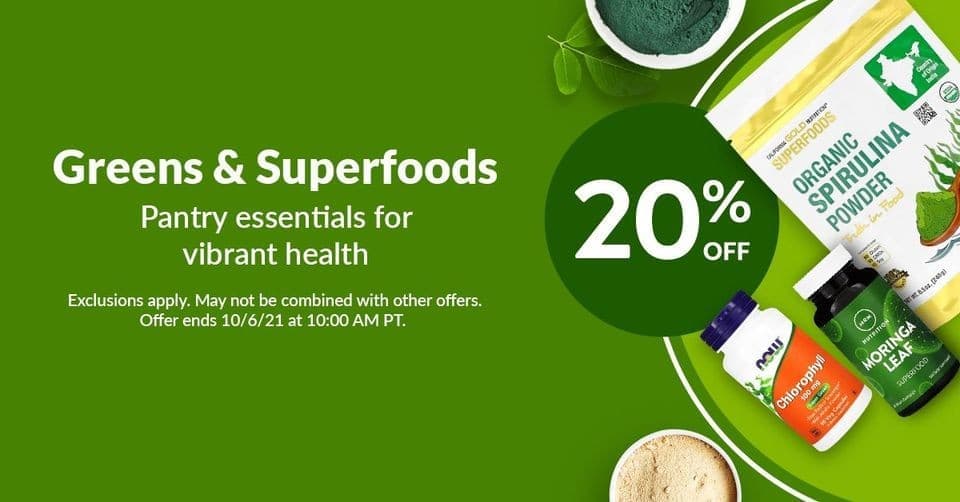 Non-prescription Medications in Norway
In Norway, several non-prescription cold medicines can be easily obtained from pharmacies and grocery stores. These over-the-counter medications are designed to alleviate common cold symptoms such as congestion, cough, and sore throat. Some popular options include:
a) Paracetamol: Commonly used to relieve pain and reduce fever, paracetamol can also be helpful in managing cold symptoms.
b) Ibuprofen: Similar to paracetamol, ibuprofen is an analgesic that can reduce pain and fever. It may also aid in alleviating sinus pain caused by a cold.
c) Decongestants: Nasal sprays and drops containing decongestants can provide temporary relief from nasal congestion. However, prolonged use should be avoided as it may lead to rebound congestion.
d) Cough Suppressants: Cough syrups and lozenges containing ingredients like dextromethorphan can help suppress coughing and provide relief.
Prescription Medications: For more severe cold symptoms or if non-prescription medicines do not provide adequate relief, you may need to consult a healthcare professional in Norway. They may prescribe medications such as:
a) Antibiotics: While most colds are caused by viruses and do not require antibiotics, in some cases, secondary bacterial infections may occur. In such instances, antibiotics may be prescribed.
b) Antiviral Medications: In rare cases where the common cold is caused by certain types of viruses, antiviral medications may be prescribed to combat the specific viral strain.
Natural Remedies: In addition to conventional medications, Norwegians also rely on natural remedies to alleviate cold symptoms. These remedies may include:
a) Honey and Lemon: A mixture of honey and lemon in warm water can soothe a sore throat and provide relief from coughing.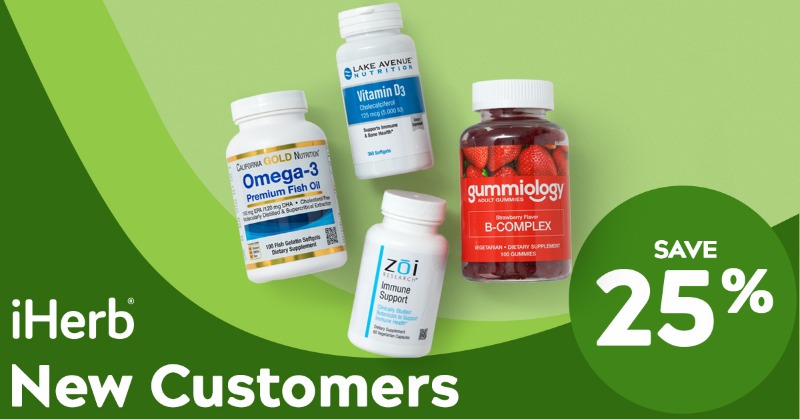 b) Ginger: Consuming ginger tea or adding ginger to hot water with honey and lemon can help relieve congestion and ease coughing.
c) Herbal Teas: Various herbal teas, such as chamomile or peppermint, can provide soothing relief for cold symptoms.
Norwegian Brands of Cold Medicine
Solvipect (if it's a wet cough)
Noskapin (if it's a dry cough)
Lemsip
Coldzyme
When visiting Norway and facing the discomfort of a common cold, understanding the available options for cold medicines is crucial. Non-prescription medications like paracetamol, decongestants, and cough suppressants can provide relief from mild cold symptoms. However, for more severe cases or if symptoms persist, it's advisable to seek professional medical advice. Additionally, natural remedies like honey and lemon, ginger, and herbal teas can complement conventional treatments and provide added comfort during the healing process. Remember, maintaining good hygiene practices and getting plenty of rest are also vital for a speedy recovery.