Are you tired of losing money on international transfers due to high fees and unfavorable exchange rates? Then, Wise might be the solution for you! This innovative platform allows you to send and receive money from Norway to anywhere in the world, while minimizing costs and maximizing convenience. Whether you are traveling, studying, or doing business abroad, Wise ensures that your transfer is smooth, fast, and secure. So, join the millions of users who have already chosen Wise and experience the future of money transfers!
A Beginner's Guide to Using Wise: Step-by-Step Instructions for Sending Money Internationally
Using Wise is easy and straightforward, even if you are new to online banking. Here is a step-by-step guide on how to send money internationally from Norway:
Sign up for a Wise account by providing your personal information.
Select the currencies and the amount you want to send/receive.
Preview the fees, exchange rate, and estimated delivery time before confirming your transfer.
Make a local transfer to Wise's account in Norway.
Wise converts your money at the mid-market rate and sends it to the recipient's account in the specified currency.
Track your transfer through the Wise app or website.
As you can see, using Wise requires no special skills or knowledge. Just follow the instructions and enjoy the benefits!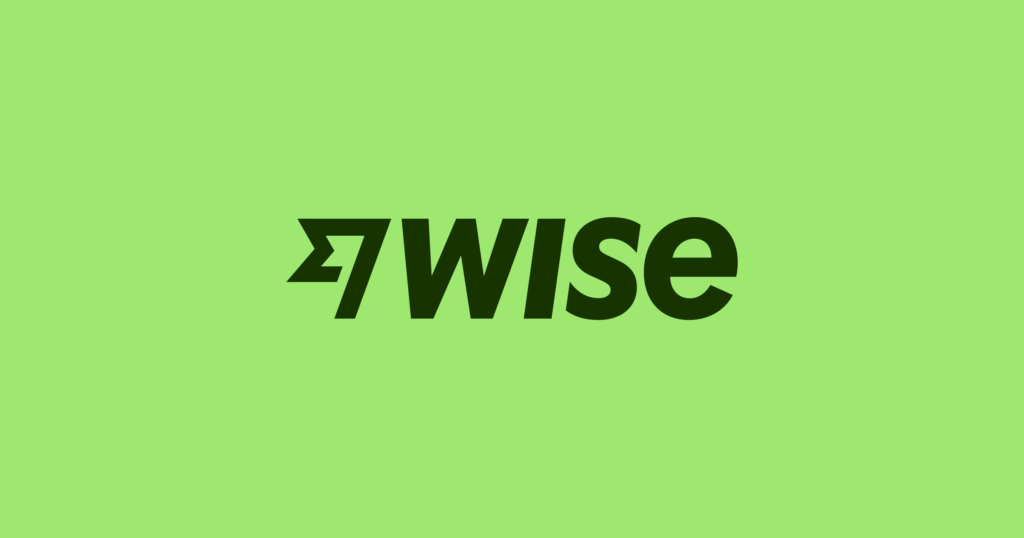 The Secret to Saving Money on Global Transfers: Insider Tips and Tricks for Using Wise like a Pro
While Wise already offers competitive rates and fees, there are still ways to optimize your transfers and save even more money. Here are some tips and tricks from seasoned Wise users:
Use the multi-currency account feature to hold and exchange multiple currencies at once.
Choose the "send as much as possible" and "recipient pays fees" options to avoid sending/receiving fees.
Join the Wise referral program and invite your friends to earn free transfers.
Check the mid-market rate and compare it to Wise's rate to ensure transparency and fairness.
Avoid transferring small amounts frequently, as the fees can add up quickly.
By following these tips, you can make the most out of Wise and save money on global transfers.
Innovative Alternatives to Traditional Banking: Why Wise is the Future of Money Transfers
Wise is not just a money transfer platform; it is a disruptive force that challenges traditional banking systems and empowers consumers. Here are some reasons why Wise represents the future of money transfers:
It operates on a peer-to-peer model that bypasses banks and reduces costs.
It uses advanced technology to provide fast, secure and transparent transfers.
It supports over 750 currency routes and over 50 currencies worldwide including Norwegian NOK.
It is regulated by global financial authorities and complies with strict security standards.
It is committed to social responsibility and donates part of its revenue to charities.
By choosing Wise, you are not only getting a convenient and affordable way to transfer money, but also contributing to a positive social impact.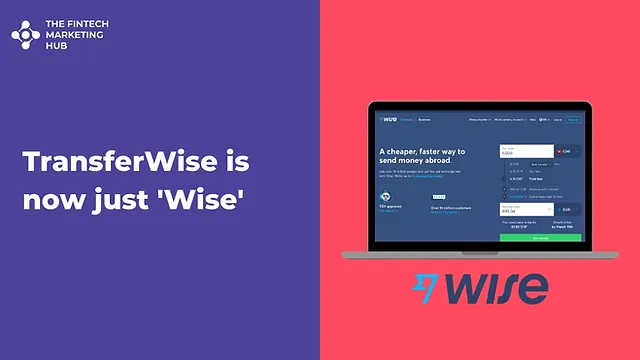 Breaking Down Wise's Fee Structure: How to Make the Most of Your Money When Transferring from Norway
Wise's fee structure is transparent and straightforward, but it requires some understanding to make informed decisions. Here is a breakdown of Wise's fees when transferring from Norway to some popular destinations:
| Destination | Fees (%) |
| --- | --- |
| USA | 0.68-1.06% |
| UK | 0.48-0.67% |
| India | 0.64-1.19% |
| Australia | 0.63-1.29% |
As you can see, the fees vary depending on the destination, the amount, and the currencies. However, they are still lower than most banks' fees and can be further reduced by following the tips and tricks mentioned above. So, next time you need to transfer money from Norway, choose Wise and save your money for the things that matter.
Conclusion
Wise is a game-changer in the world of money transfers, offering convenience, affordability, and innovation. Whether you are a frequent traveler, a student, or a business owner, Wise has everything you need to make global transfers fast, secure, and transparent. So, don't let high fees and unfavorable exchange rates spoil your financial freedom, join Wise today and experience the future of banking!